IMAGE IS EVERYTHING.
Your sign will be the most important direct advertising tool your business will ever have.
With over 40 years of professional experience in the commercial sign industry and utilizing the latest state-of-the-art technologies, Cowan Signs, Inc. provides reliable service and top-quality products you can count on. Put our experience, commitment to customer satisfaction, and competitive pricing to work for you.
Phone
(770) 926-0755
Location
770 Dobbs Road
Woodstock, GA 30188
Minutes from
Downtown Woodstock
Hours
M-F 9am–5pm
Evenings by appointment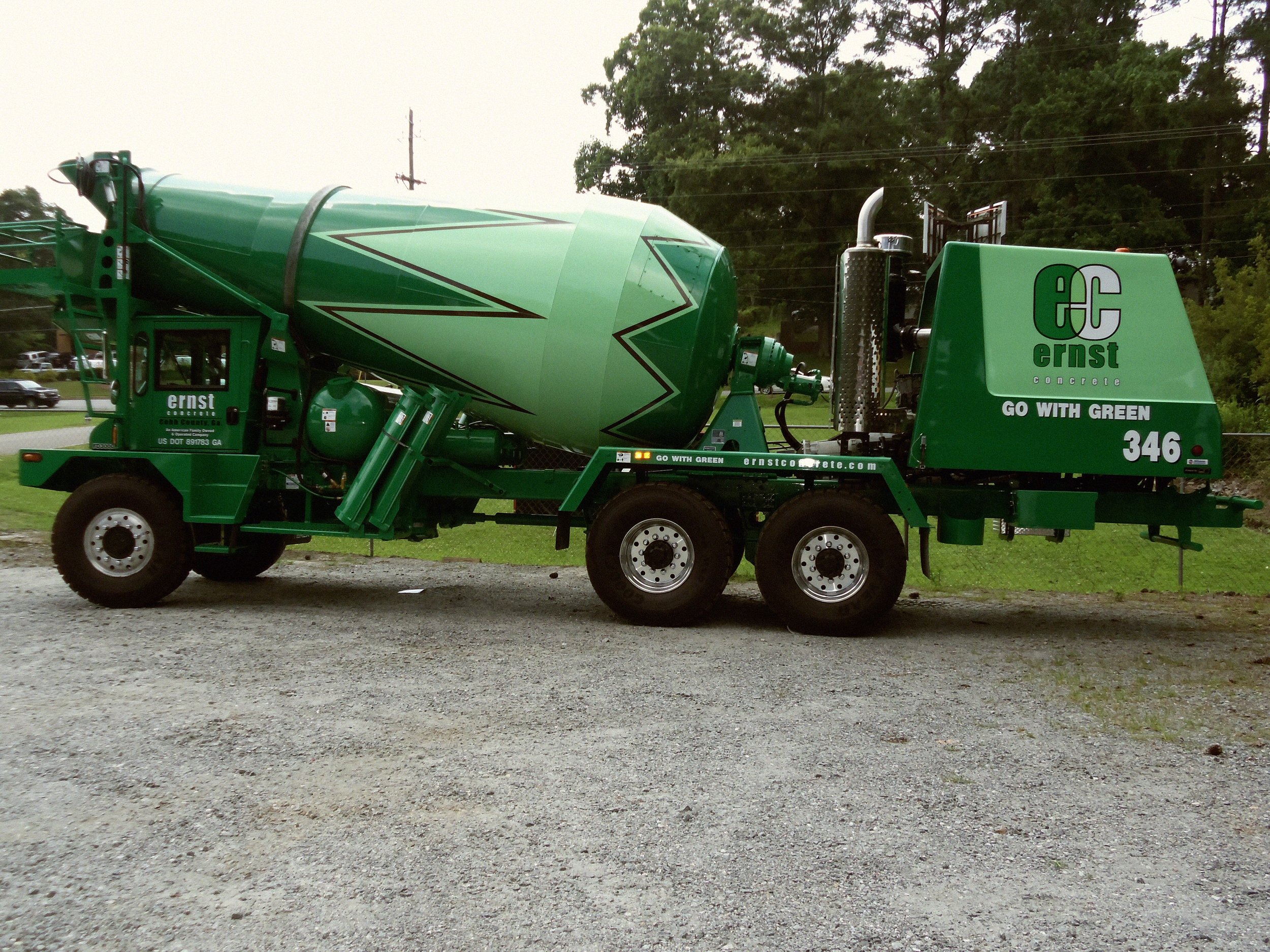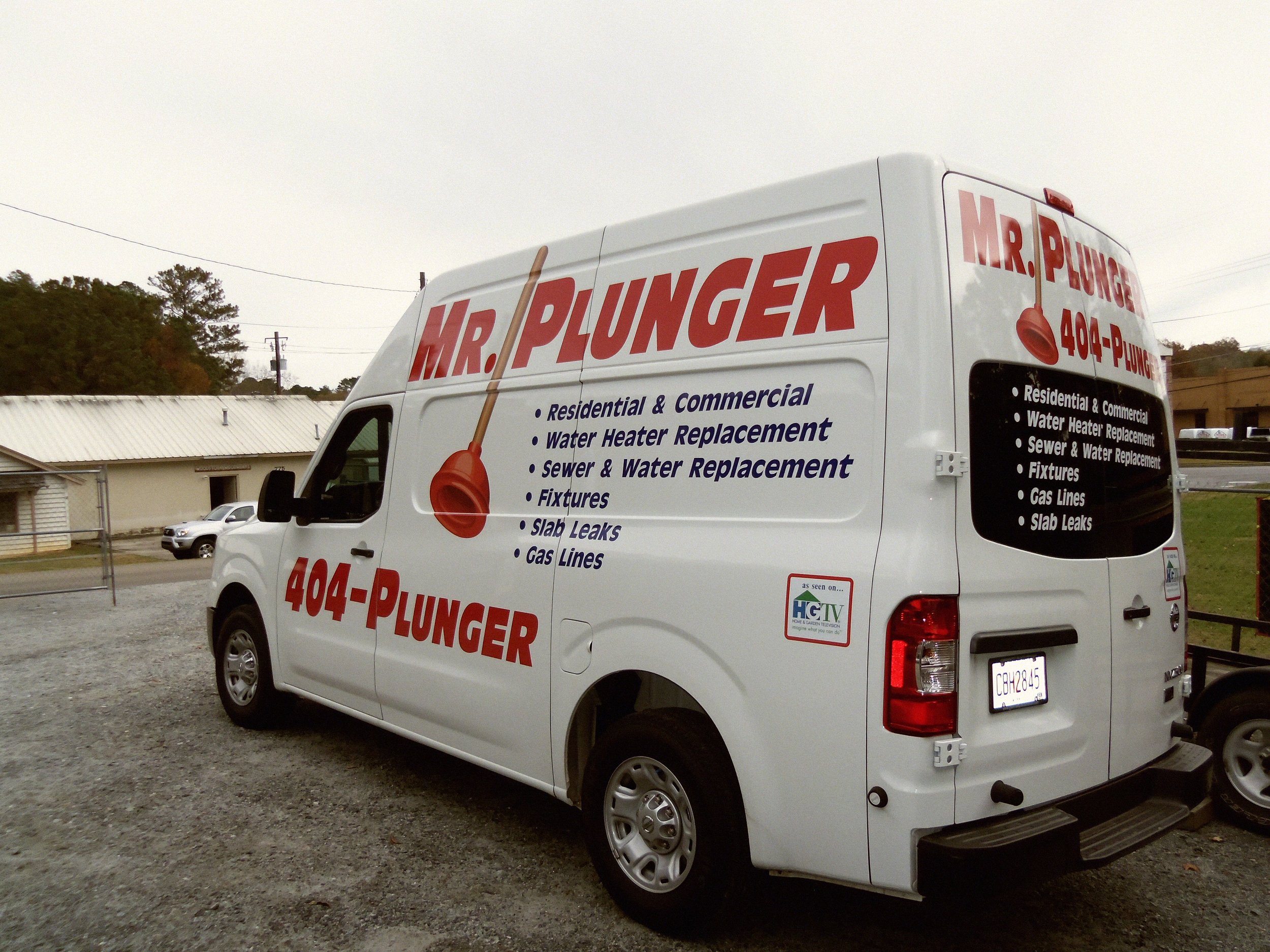 Call (347) 555–1234 from 5a – 11p daily, or book online with OpenTable.
Reservations required for parties of 6 or more.